EYSOM originated from wanting to offer men something unique and better than the mediocre, mass-produced activewear on the market. We intended to create timeless staples you would enjoy wearing year after year.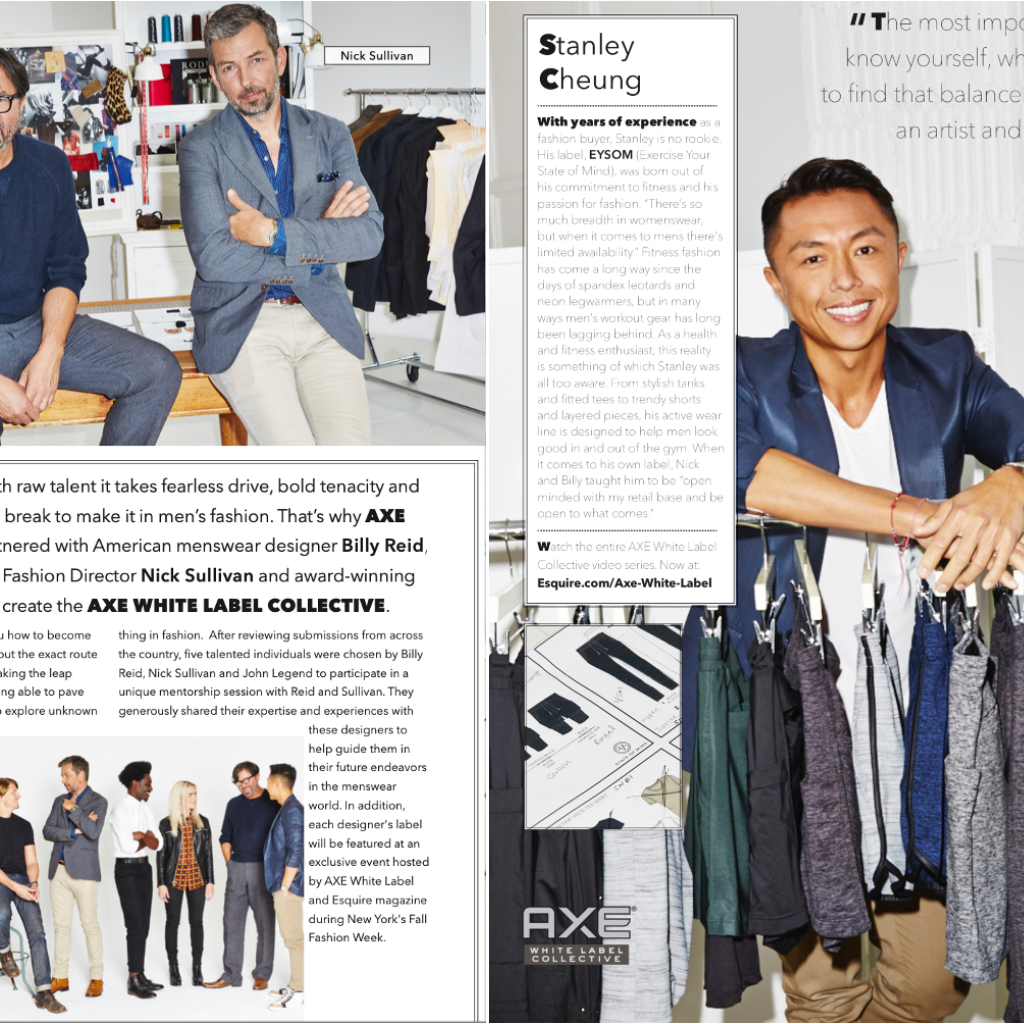 Behind the brand
EYSOM was born at a crossroads in the life of its founder, Stan Cheung. Burnt from the insatiable needs of the fashion industry, he knew that the high-consumption pace would not be sustainable for the planet or himself. After a career building brands for mega-retailers, he started EYSOM from his commitment to fitness and his passion for design. He let go of the learned, outdated industry ways and let his intuition guide him toward building a more conscious brand.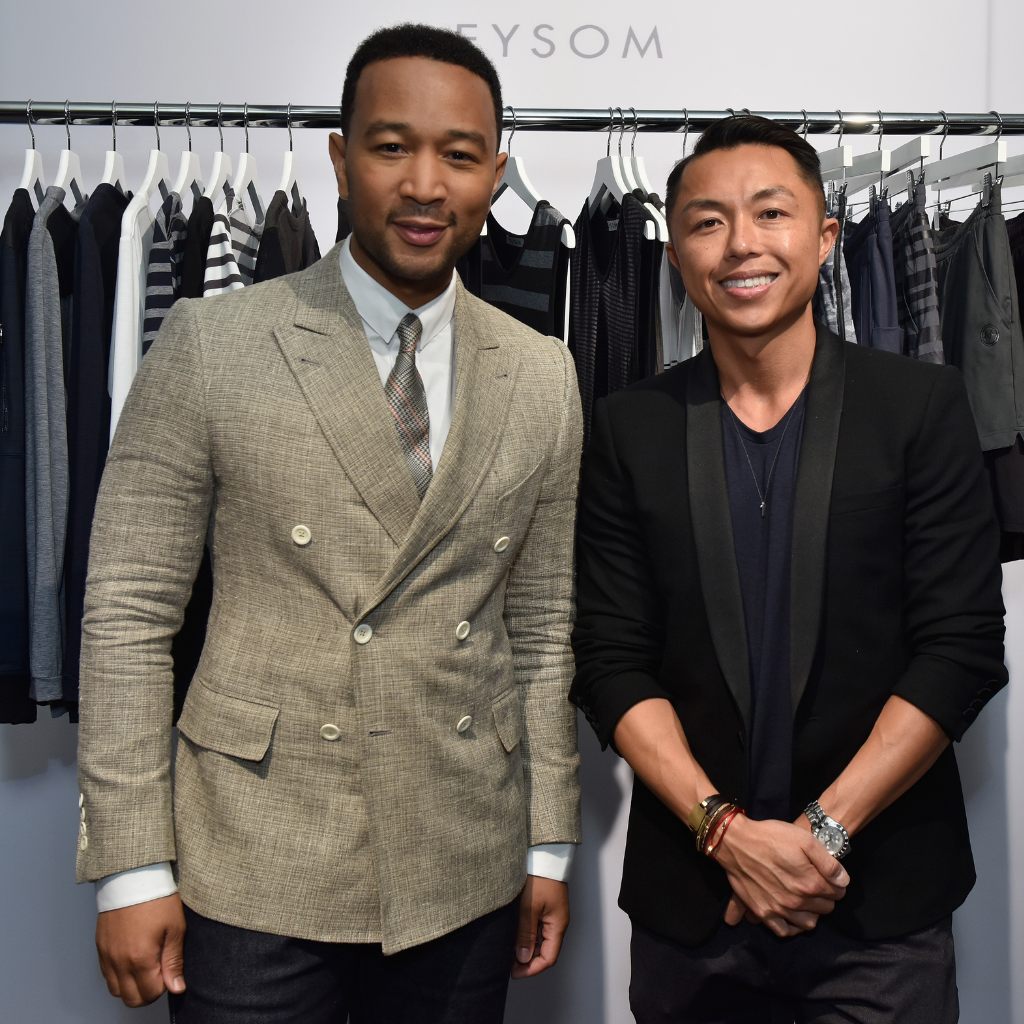 THE BEGINNINGS
EYSOM debuted its first capsule at New York Fashion Week with the support of Esquire Magazine and style icon John Legend.