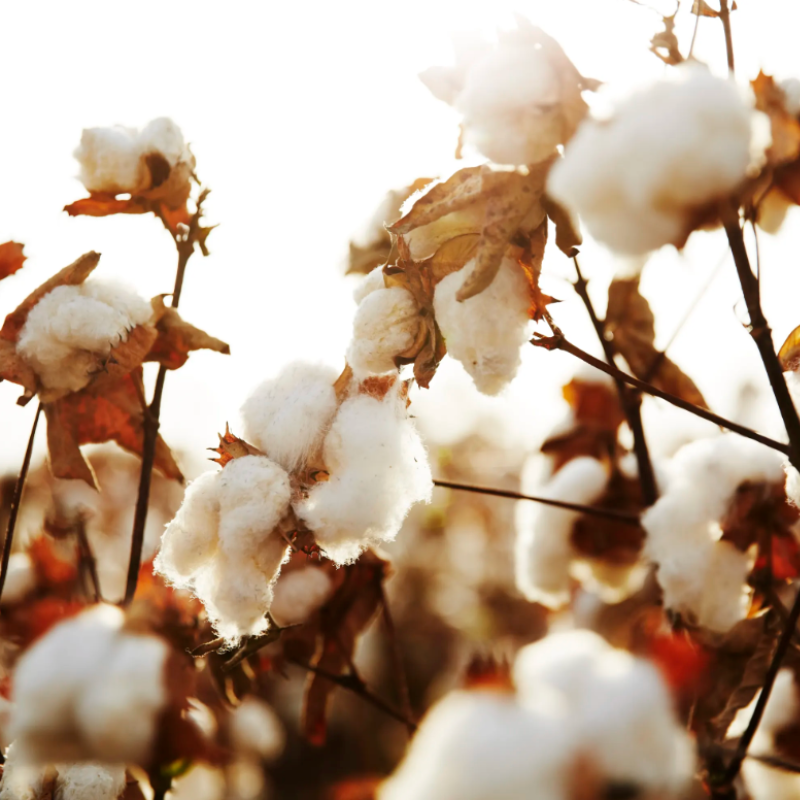 OUR MATERIALS
We felt drawn to grabbing our worn-in favorite vintage - nothing felt better than lived-in cotton against our skin. We made a hard pivot and decision to let go of our using synthetic fabrics. There is an innate satisfaction with natural quality textiles - we followed the feeling of the materials to get us inspired again. Focusing on beautiful American-made fabrics and finishing the garments with a vintage pigment wash process after creates an understated, sophisticated feel.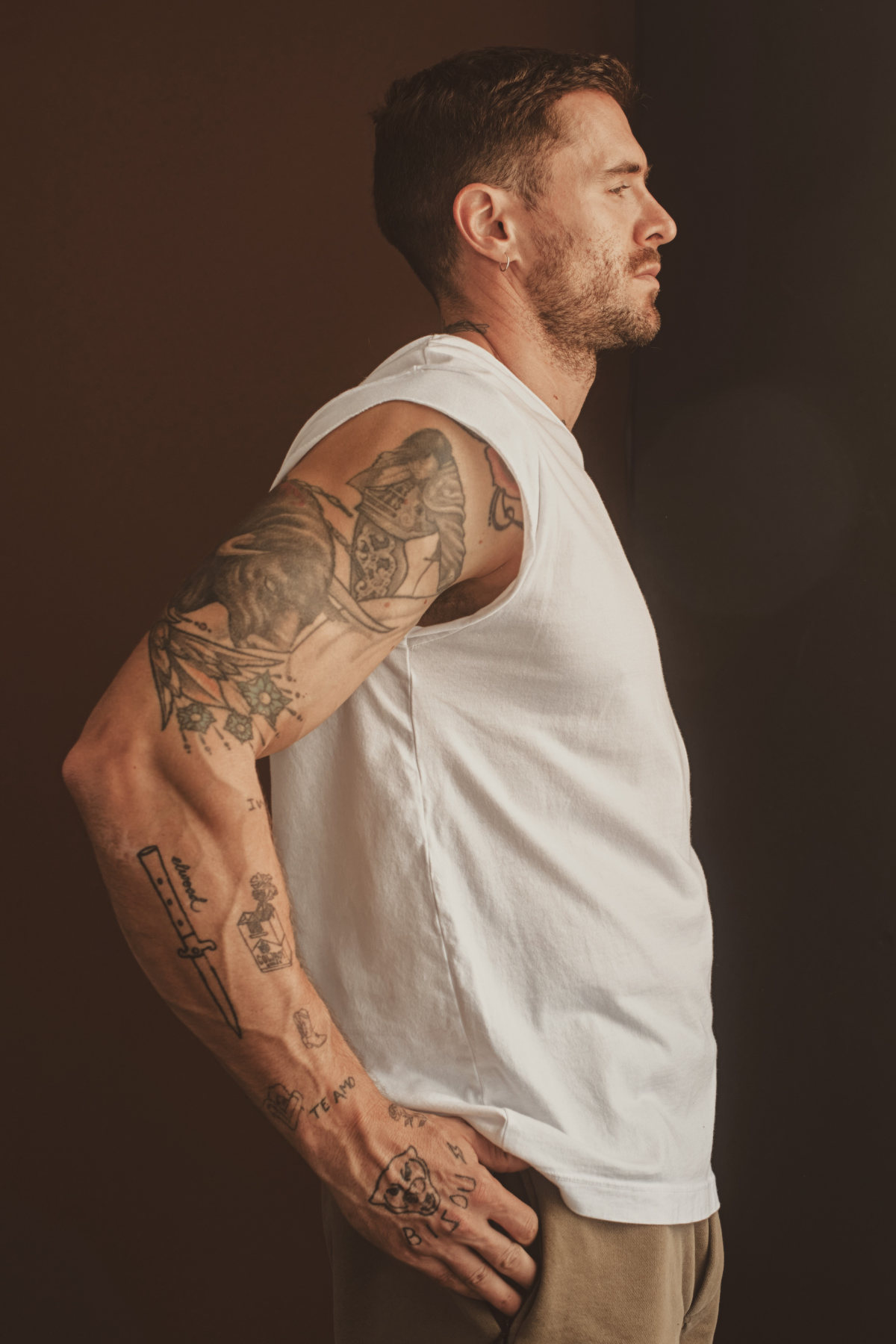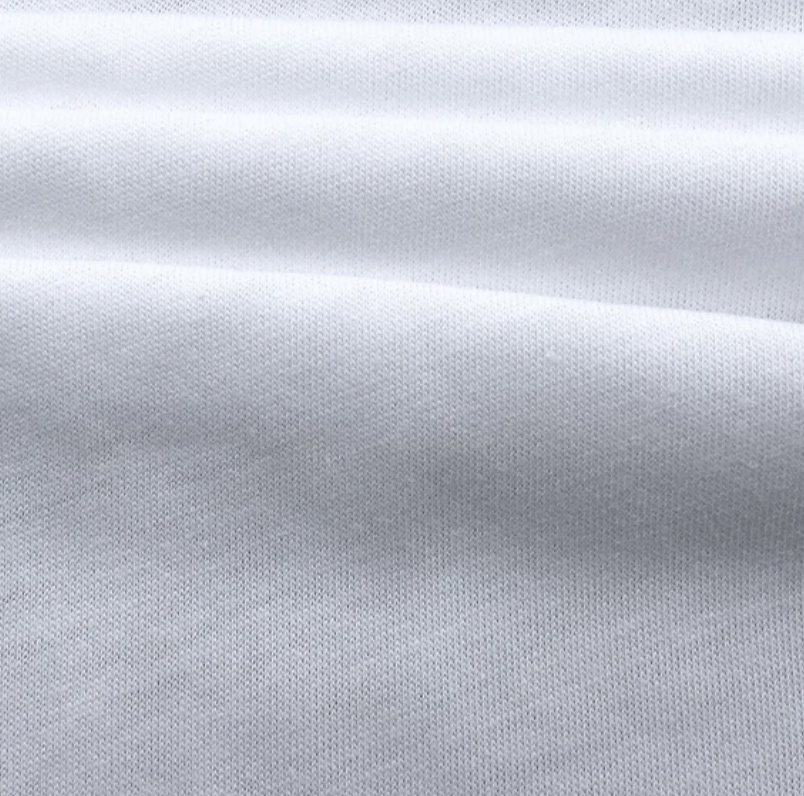 SUPIMA COTTON
Experience the luxurious comfort of Supima cotton, an ultra-soft and long-lasting year-round jersey crafted from the finest American cotton found in California, Arizona, New Mexico, and Texas. Considered as the pinnacle of cotton quality, Supima only gets better with each wash and wear, ensuring durability for years to come. Discover the impeccable blend of cleanliness and sophistication in our Supima cotton, elevating this natural fabric to a luxurious everyday option.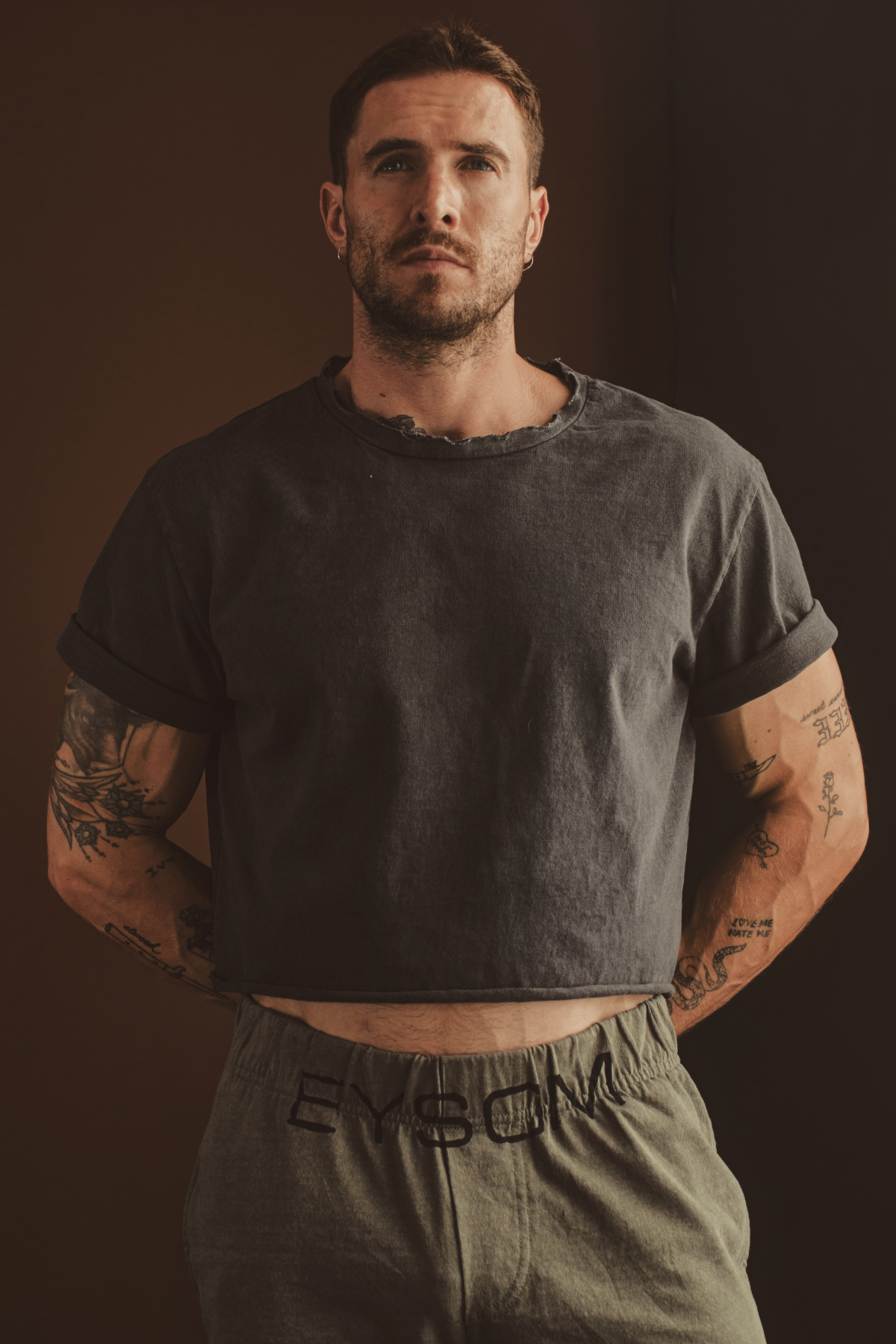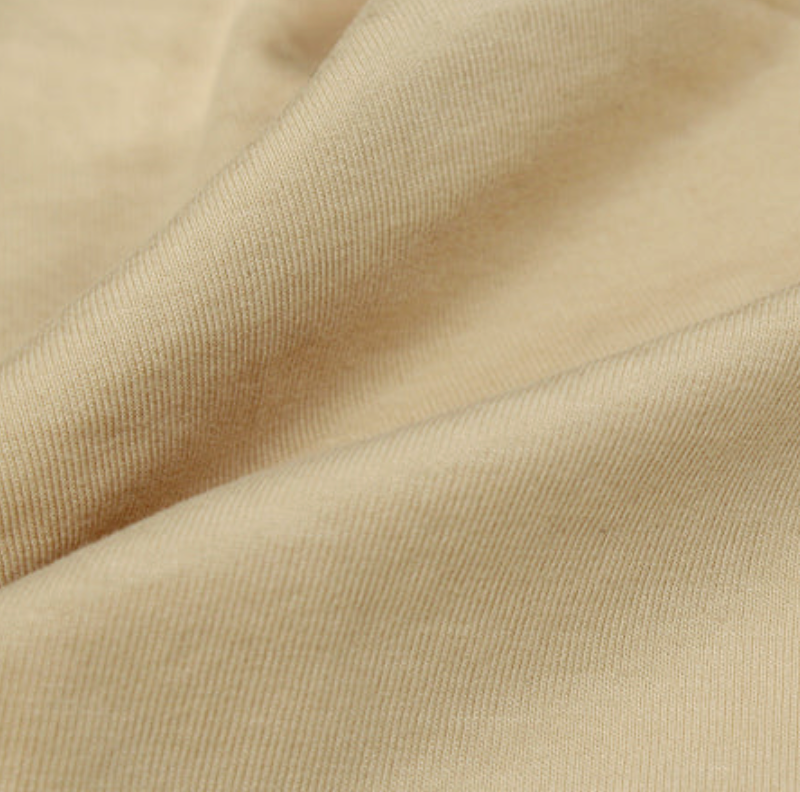 HEAVY JERSEY
Crafted from heavy cotton from the United States, this jersey fabric boasts a durable and structured composition. Through a pigment wash process in Los Angeles, it acquires a vibrant color and unique texture. This material's thick and substantial nature ensures a comfortable and familiar sensation, similar to well-loved vintage garments. It's an ideal choice for creating relaxed, low-key staples.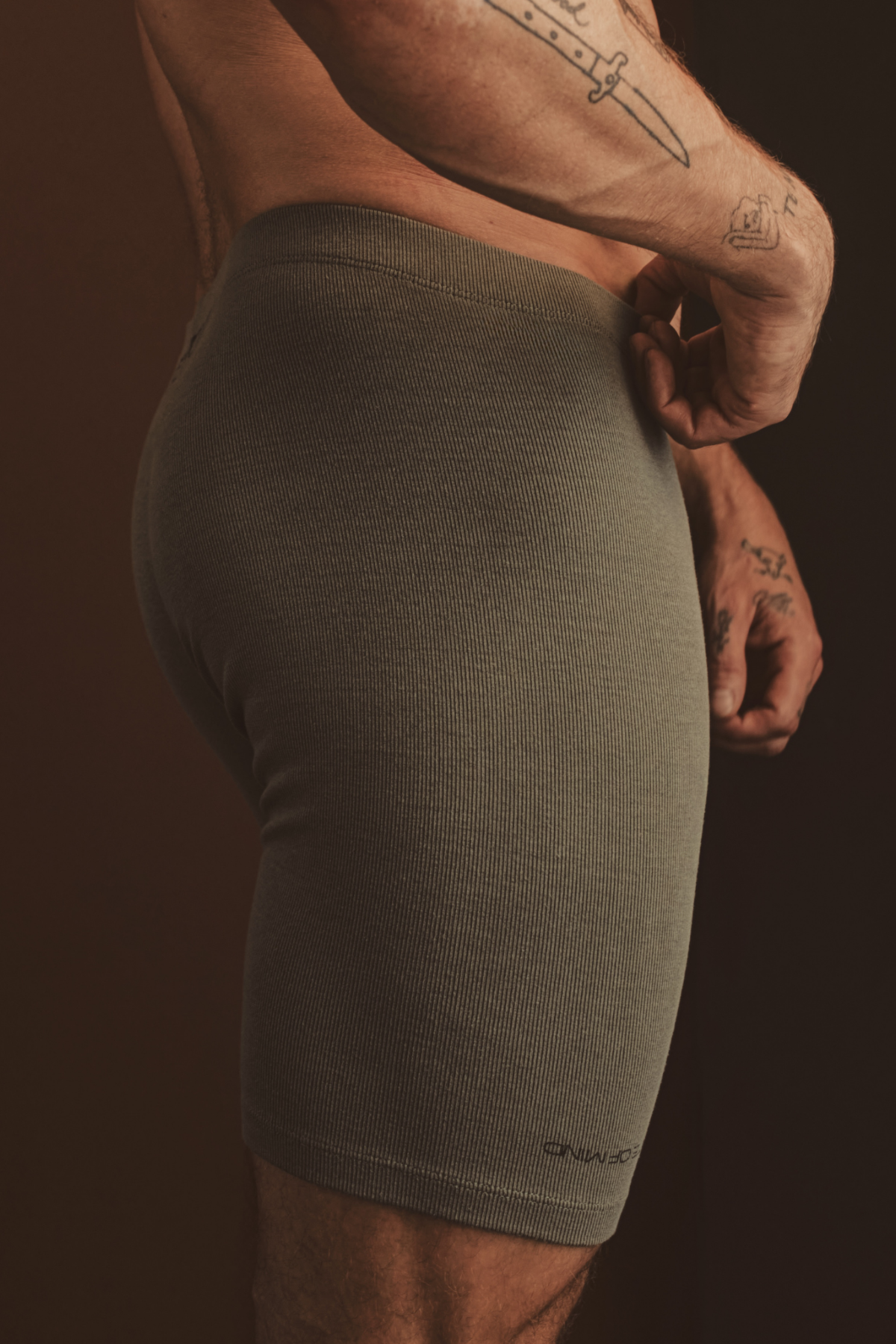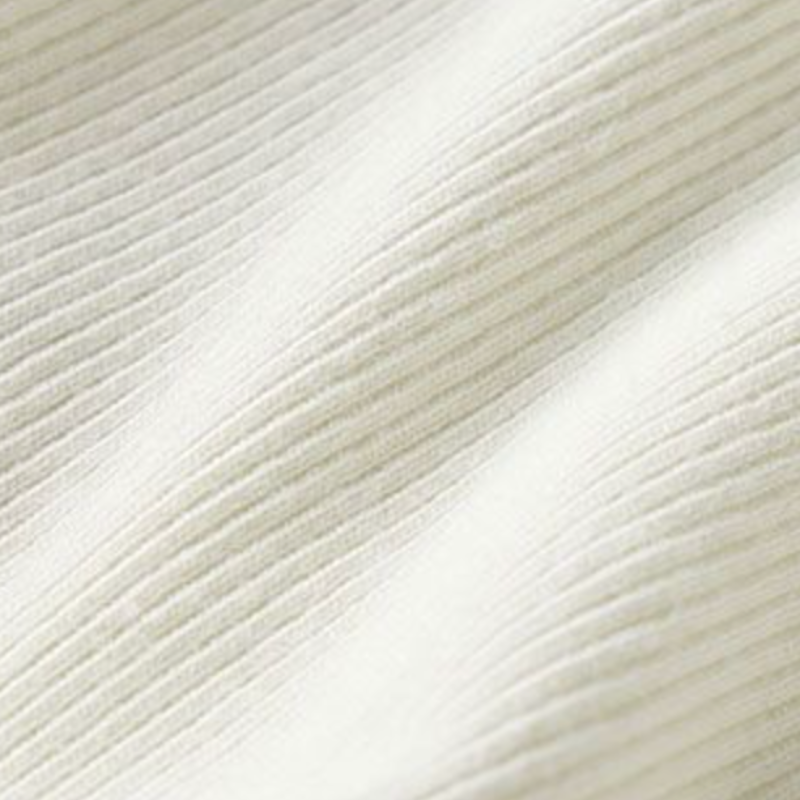 RIBBED COTTON
When it comes to our resilient and sleek stretch rib knits, we've strategically combined the finest qualities of American-grown cotton and modal. Our signature blend knits offer a range of weights - the 12.5 oz provides a heavier yet elegant structure and drape, while the 11.5 oz offers a lighter and more refined surface. Both blends elegantly support the body, ensuring impeccable quality and incomparable comfort.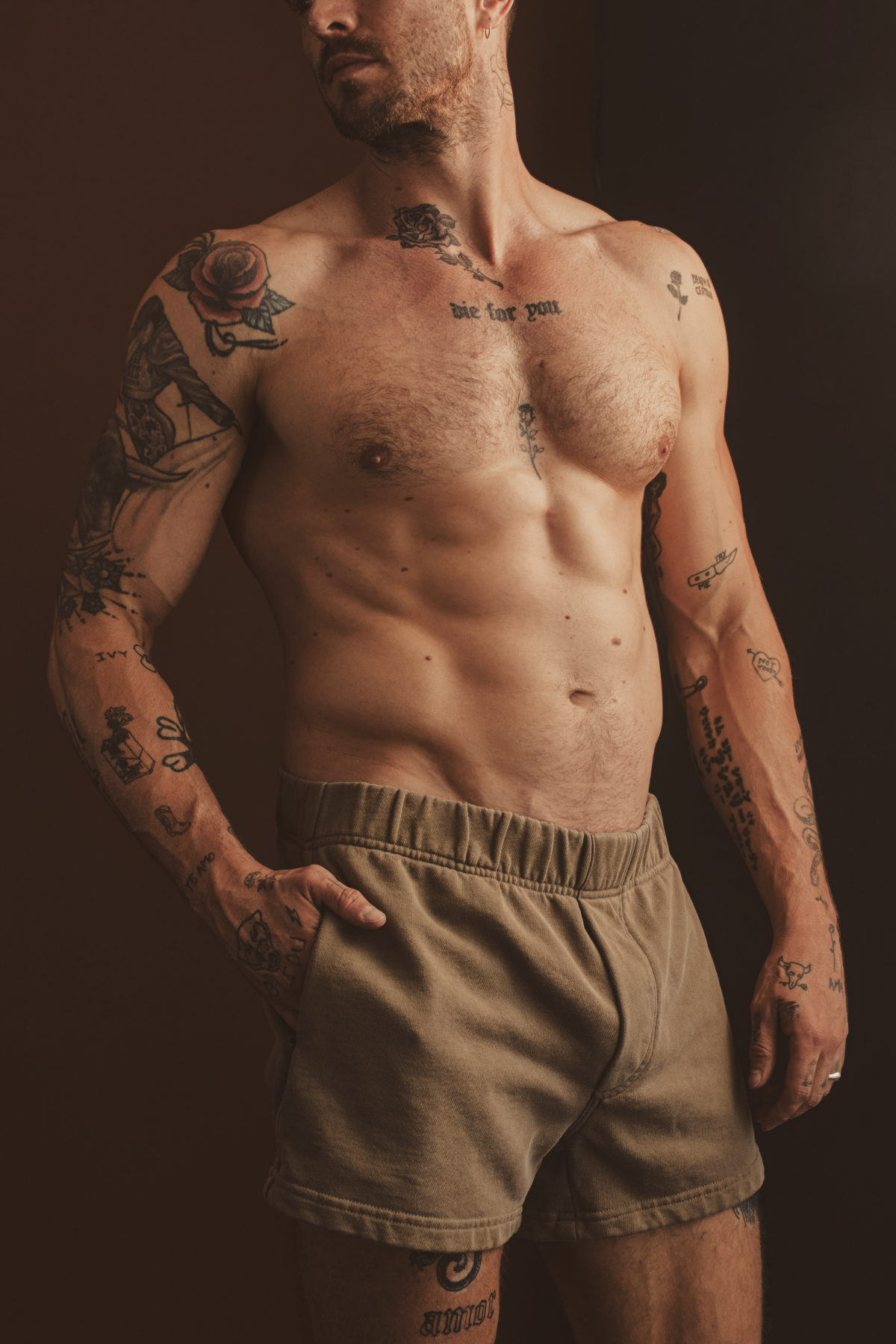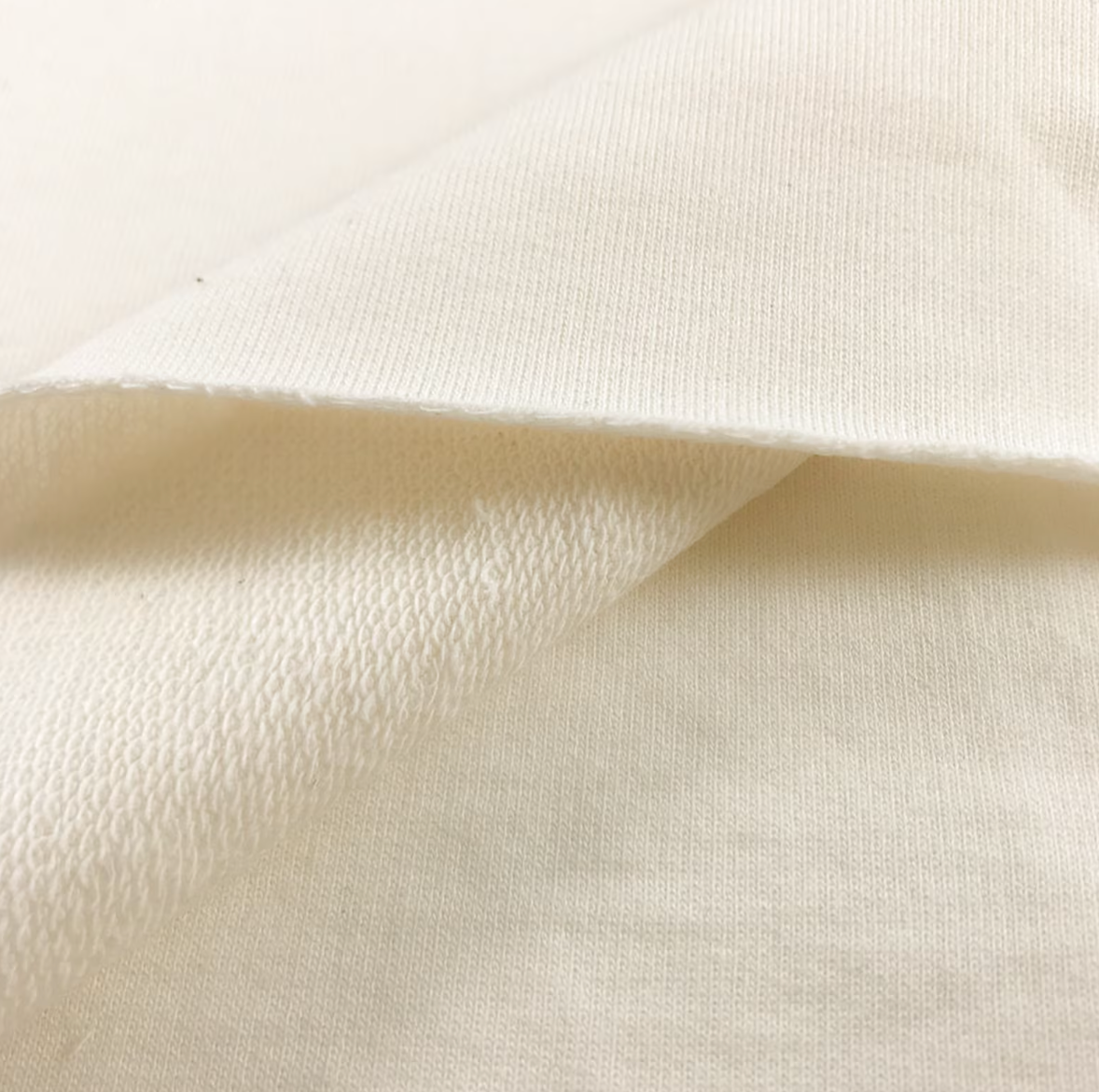 FRENCH TERRY
Milled from robust, US-grown cotton, our 3-end French Terry fabric exudes comfort and durability, boasting a luxuriously thick and premium feel. This dense, stretchy jersey undergoes a meticulous pigment wash process in Los Angeles, resulting in a vintage finish that showcases monochromatic nuances of depth and contrast. The made-to-order, sturdier weight makes it a luxurious choice for classic essentials.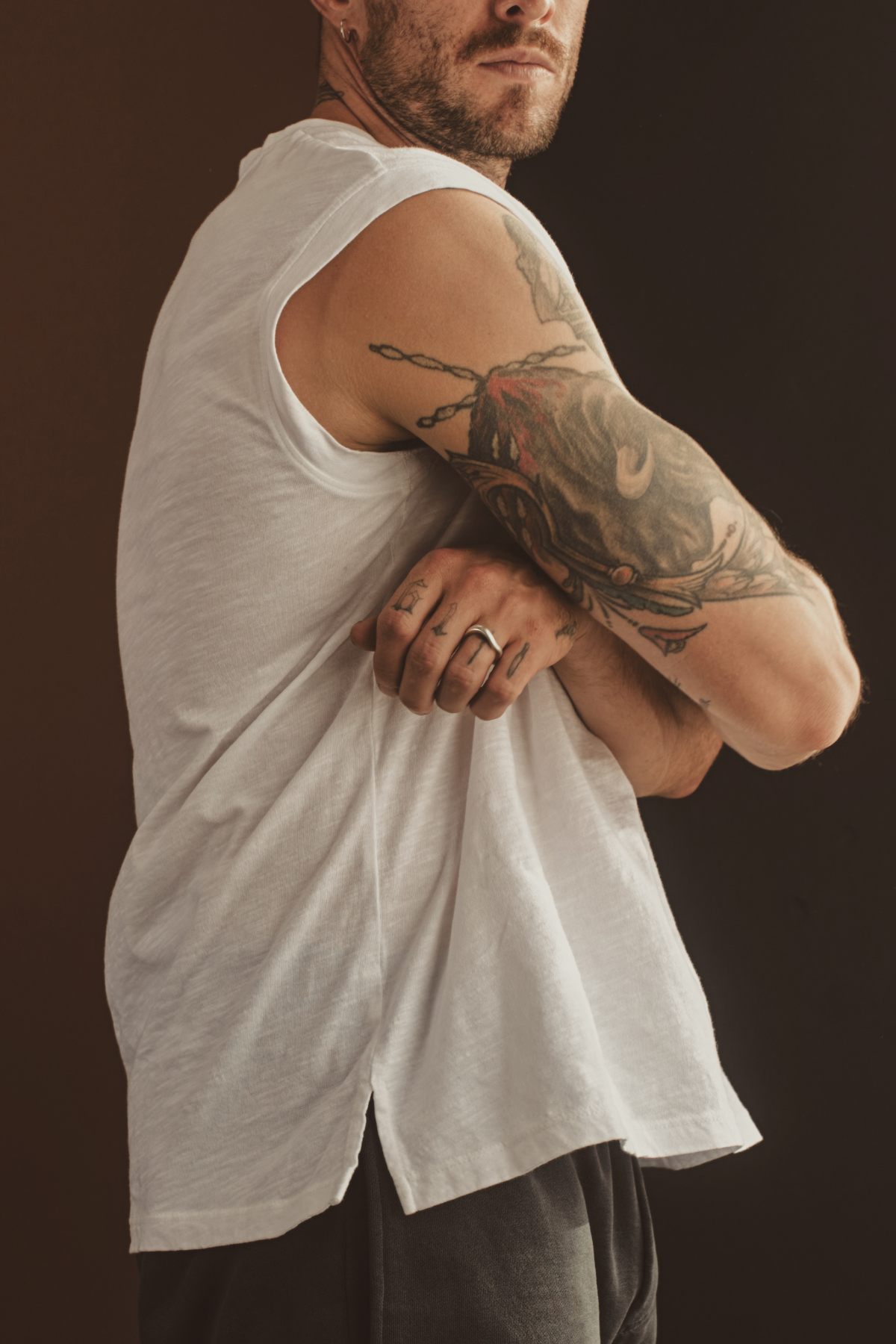 SLUB COTTON
Our Cotton Slub is developed using 100% American-grown cotton yarn, which is meticulously twisted at varying tensions to produce a visually appealing tonal texture of hi-low irregular variegated stripes. The jersey surface has a slight unevenness, lending an elegant and sophisticated feel to the fabric. This material is naturally breathable, making it ideal for day-to-day activities.
SPECIALLY-MILLED MATERIALS
All of our materials are custom-made-to-order. Our approach to fabric development is constantly evolving, and we are always exploring new blends and combinations to enhance our offerings. As we move forward, we will continue to experiment with different natural fibers and techniques to bring you the best possible materials.