Locally made, lasting garments
At the core of our operations lies the city of Los Angeles. This vibrant location serves as our foundation, allowing us to foster a sustainable and localized production model. By sourcing materials within the United States and conducting all development and manufacturing activities within a 5-mile radius, we are able to tap into the immense expertise of local garment-making specialists. This ensures that our clothing is of superior quality and durability, encouraging a departure from the culture of disposable fashion.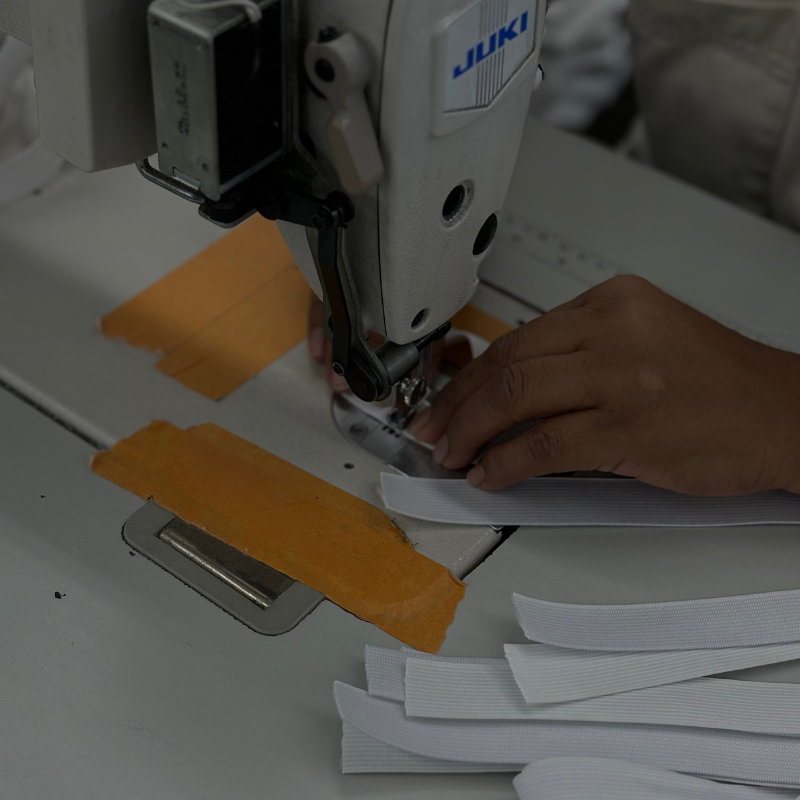 Small-batch, made-to-order
It may seem cool or hype to buy limited drops, but for us, it comes down to keeping things authentic and remarkable for our customers. We have always prided ourselves as anti-establishment...charging more but offering superior value in what we do. Our fabric materials are specially milled and made to order. We cap our production runs - striving only to make 50 pieces of each range - to test, redevelop, and make better continually. Never perfect, constantly perfecting, and evolution continues in this fashion. With this, we offer level-up quality, something substantial that you can feel is one-of-a-kind amazing.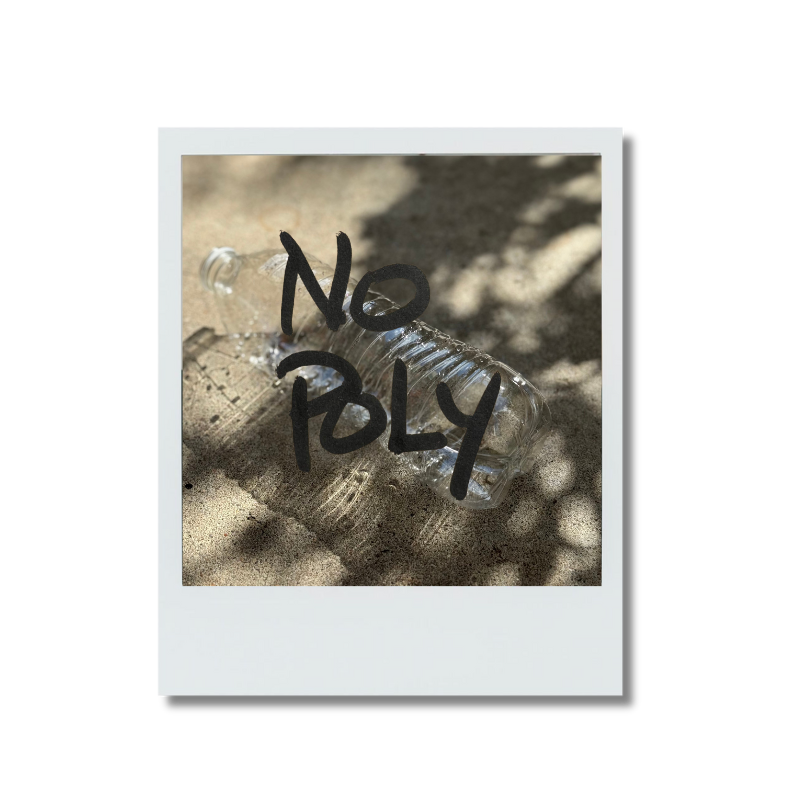 POLYESTER & PLASTIC-FREE
Most active clothing available today is made of synthetic fabrics. However, over time, we have become more inclined towards natural materials. Along with this realization, we recognized the importance of aligning our brand with this shift. Initially, it was not easy to comprehend this concept, but eventually, everything fell into place. We began reducing our time at the gym and spending more time outdoors. As a result, we realized that even recycled polyester contributes to the accumulation of harmful microplastics in the ocean. This realization strengthened our commitment to transitioning into a plastic-free zone, from our garments to our shipping. We are dedicated to creating a synthetic-free environment and playing our part in preserving the universe.
Repurposed and upcycled
Recycling has never been seen as luxurious. Instead, it is seen as a practical and sustainable. Our goal is to add a touch of beauty to the process by repurposing lost and discarded fabric and goods to give them new life and meaning through EYSOM's interpretation. For example, we can transform tees that have been pre-washed and shrank below tolerance into stylish crop tops. Excess materials can be utilized to create comfortable sleep masks. Additionally, fabric with markings or punctures can be reinterpreted and turned into unique custom fabric bags. Through our approach, nothing goes to waste and everything is gained. All of this is done with love and with a keen eye for design and beauty.
No single-use labels & hangtags
We prioritize minimizing waste by discouraging the use of unnecessary throw-away items such as hang tags and labels. In line with this approach, all essential details including size, material, origin, and care information are elegantly integrated into the graphic design of each garment. This design choice also enables individuals to wear their t-shirts in a versatile manner by wearing them front-facing or reversed to showcase the vintage inside-out detailing.
NEXT STEPS
In today's world, sustainability has become a widely discussed topic. At EYSOM, we embrace sustainability as a fundamental aspect of our daily operations. This means continually striving for solutions that reduce waste, maintain product integrity, and minimize environmental impact. We firmly believe that conscious consumption requires us to prioritize the wellbeing of our planet. There are no shortcuts or easy answers - just our unwavering commitment to forging the right path ahead.