THE EYSOM EXPERIENCE ENCOMPASSES ALL ASPECTS OF HIS ACTIVE LIFESTYLE -
THE FREEDOM TO MOVE FROM GYM, HOME, AND EVERYTHING IN BETWEEN.
WE SPEAK TO THE LUXURY OF FEELING AND LIVE IN THE NOW.
TO LOVE. TO EXPERIENCE. TO INSPIRE.
AT THE CORE, OUR GOAL IS TO HONOR THE MAN YOU ARE.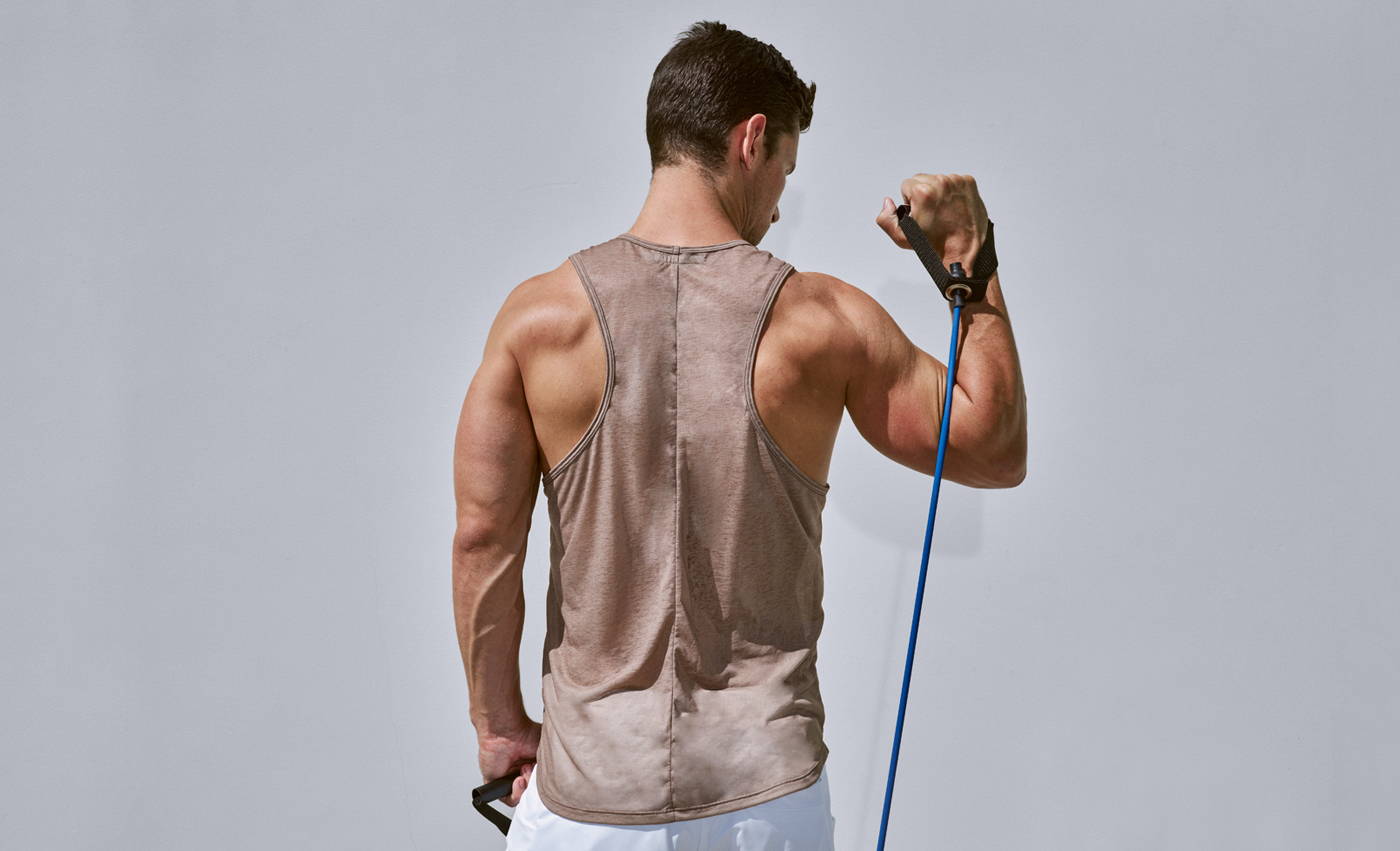 EYSOM IS MORE THAN AN ACRONYM. EXERCISE YOUR STATE OF MIND IS A WAY OF LIFE. WHAT STARTED AS THE JOURNEY TO MAKE THE BEST QUALITY ATHLETIC SHORT WITH A GREAT FIT EVOLVED INTO AN ALL-ENCOMPASSING BRAND VISION THAT HONORS TODAY'S MINDFUL MAN.
EYSOM IS A LINE OF ELITE ACTIVEWEAR THAT SATISFIES A UNIQUE WHITESPACE IN THE MARKET, ALLOWING TODAY'S MODERN MAN TO SEAMLESSLY TRANSITION FROM THE GYM AND EVERYWHERE IN BETWEEN WITHOUT SACRIFICING ON STYLE. AS STAN BUILT EACH SEASON OF EYSOM, HIS PERSONAL SPIRITUAL AWAKENING COALESCED WITH THE BRAND'S MISSION TO HELP ITS CUSTOMERS FIND BALANCE BETWEEN THEIR MIND AND BODIES WITH A LEVEL OF DETAIL THAT RESPECTS THE EFFORTS OF BOTH.
THE NAME EYSOM IS ALL ABOUT THE JOURNEY. IN THE LOGO, THE M FOR MIND REFLECTS THE SYMBOL OF THE HEARTBEAT TO SHOW A CONNECTION BETWEEN FEELING GOOD, INSIDE AND OUT. IT'S WHAT HAPPENED FOR STAN AND IT'S WHAT THE BRAND STANDS FOR EVERY DAY.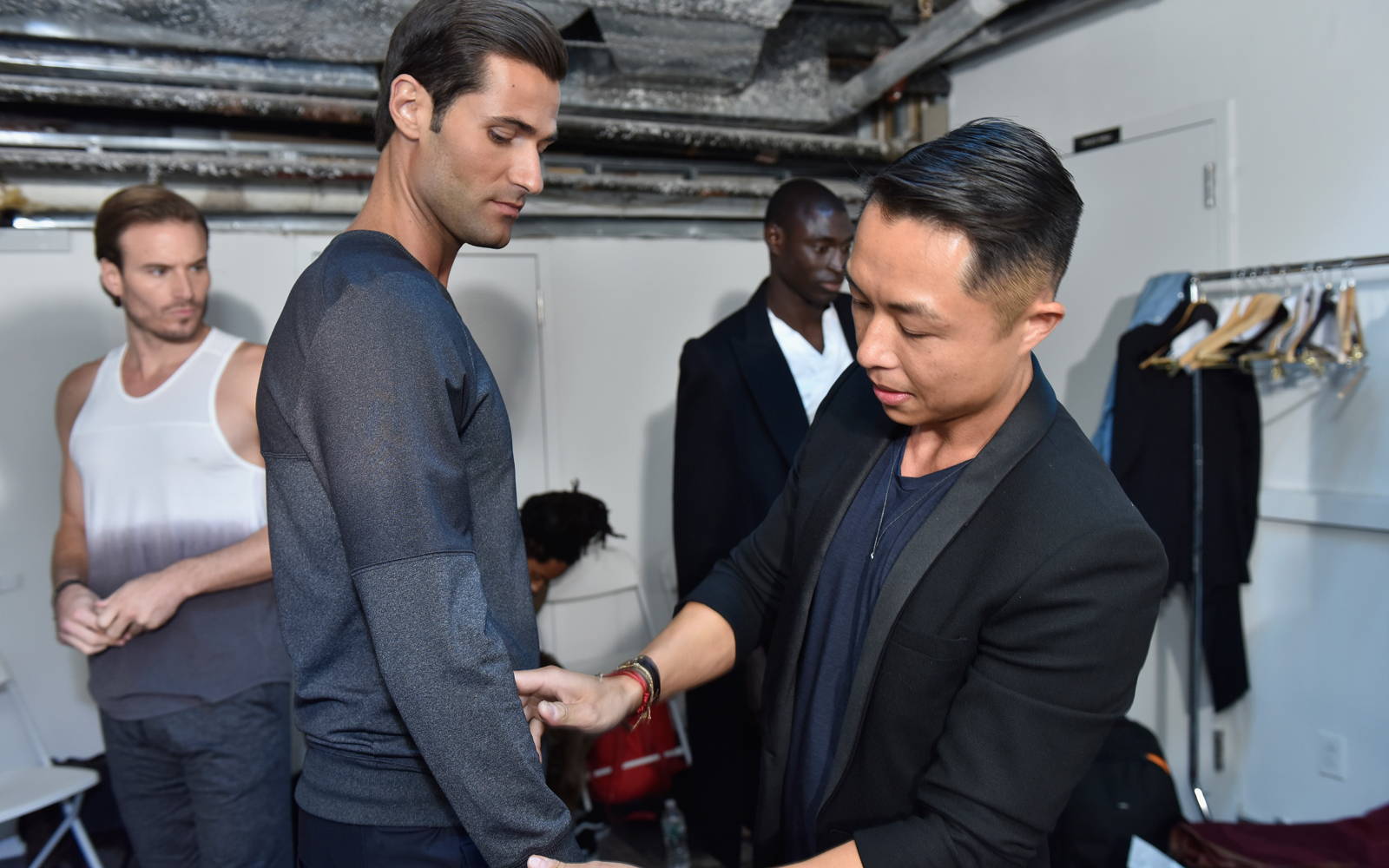 F O U N D E R   S T O R Y

EYSOM WAS BORN AT A CROSSROADS IN THE LIFE OF ITS FOUNDER, STAN CHEUNG. A LIFELONG FITNESS ENTHUSIAST, STAN STEPPED AWAY FROM A SUCCESSFUL CAREER IN THE HIGH-PRESSURE WORLD OF CORPORATE FASHION TO BUILD ON WHAT HE SAW WAS A HUGE GAP IN THE MARKET. THE LIMITLESS OPTIONS FOR DRESSING YOUR BEST WHILE AT WORK WERE NOT AVAILABLE WHEN YOU WANTED THE SAME WHILE WORKING OUT. STAN STROVE TO CREATE THE OPPOSITE OF THE UBIQUITOUS BAGGY SHORTS AND BOXY TEES WITH A LINE OF PRODUCTS THAT COMBINE FUNCTION, TASTE, AND PERFORMANCE WITH A TAILORED FIT.
HE FOUNDED EYSOM IN 2015 WHEN HE WAS AWARDED THE ESQUIRE MAGAZINE/AXE WHITE COLLECTIVE MENTORSHIP WITH JOHN LEGEND AND DECIDED TO 'TAKE THE LEAP'.
---

"This L.A. brand's gym gear is so comfortable
you'll want to work out forever."

"You sure as hell don't have to sacrifice style for function."
"If you can afford it, the clothes are worth the money."
"These are probably the fanciest workout clothes
you'll ever own."

"EYSOM makes clean, stylish workout gear that's fit
for purpose and just looks good."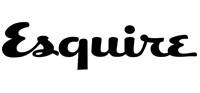 "From stylish tanks and fitted tees to trendy shorts and layered pieces, EYSOM is designed to help men look good
in and out of the gym."