2024 Limited Offering in Stretch Ribbed Cotton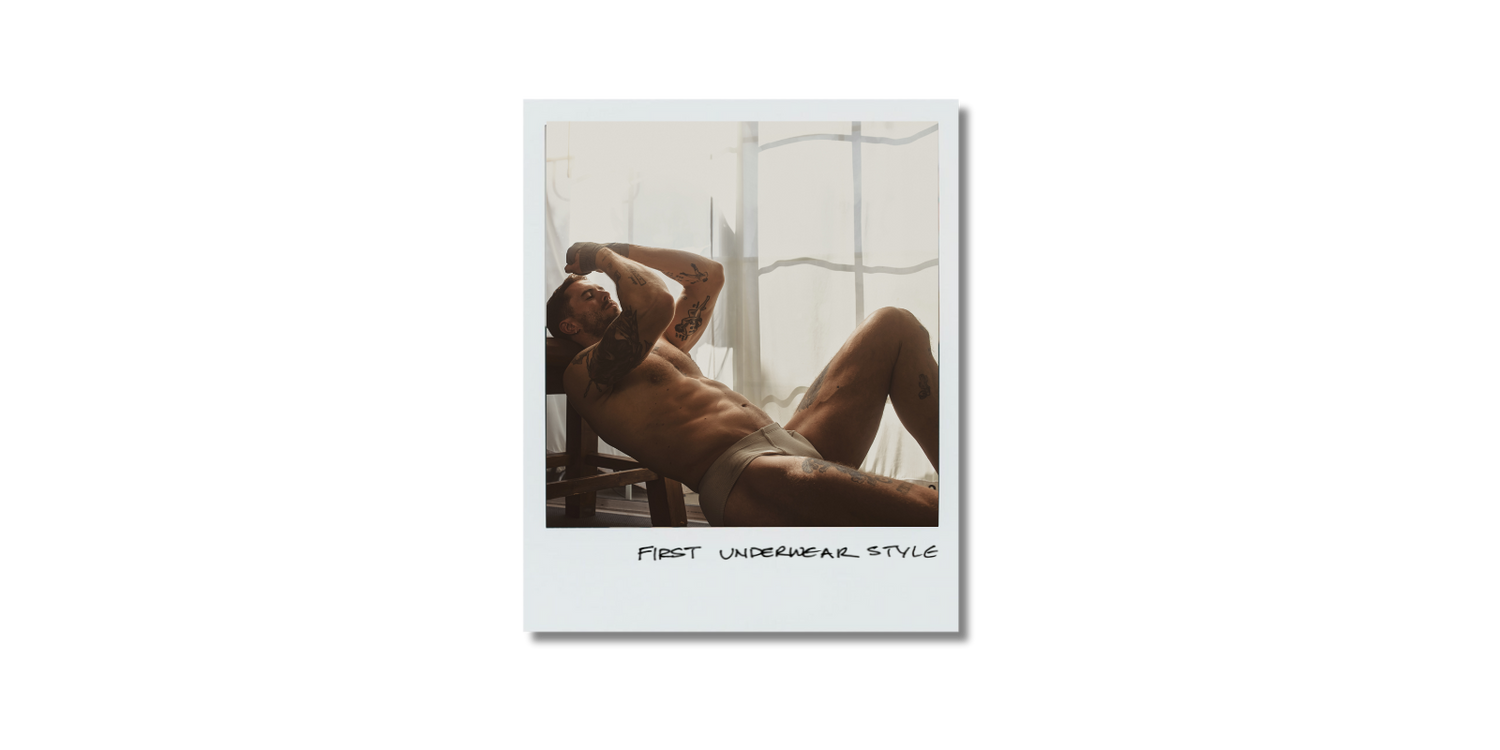 Well, HOWDY,
Dear friends,
As many of you know, it has been a very untraditional path that has unfolded with my journey with EYSOM. Fashion, design, creativity is not always easy and you have to be relentless with guarding and norturing your passion, energy, and listening to your soul. I would say right when I was about to completely pivot and let EYSOM go...was exactly when a surge of passion and creativity came through. This capsule project is a relfection of everything that has been incubating during the last few years. A reflection of my changes, my transitions and evolutions, and a glimpse about what I believe in today.
I hope you like it. As someone that has seen the ebbs and flows, I wanted to extend an invitation to try something, on me. Pick any item, and the second piece is on me.
I am so excited for you to get into a pair of our signature Ribbed Briefs.
Add your pair to your shopping cart and use the code FIRSTACCESSBRIEFS to redeem it as a gift from me.​++

Let's journey together, AGAIN!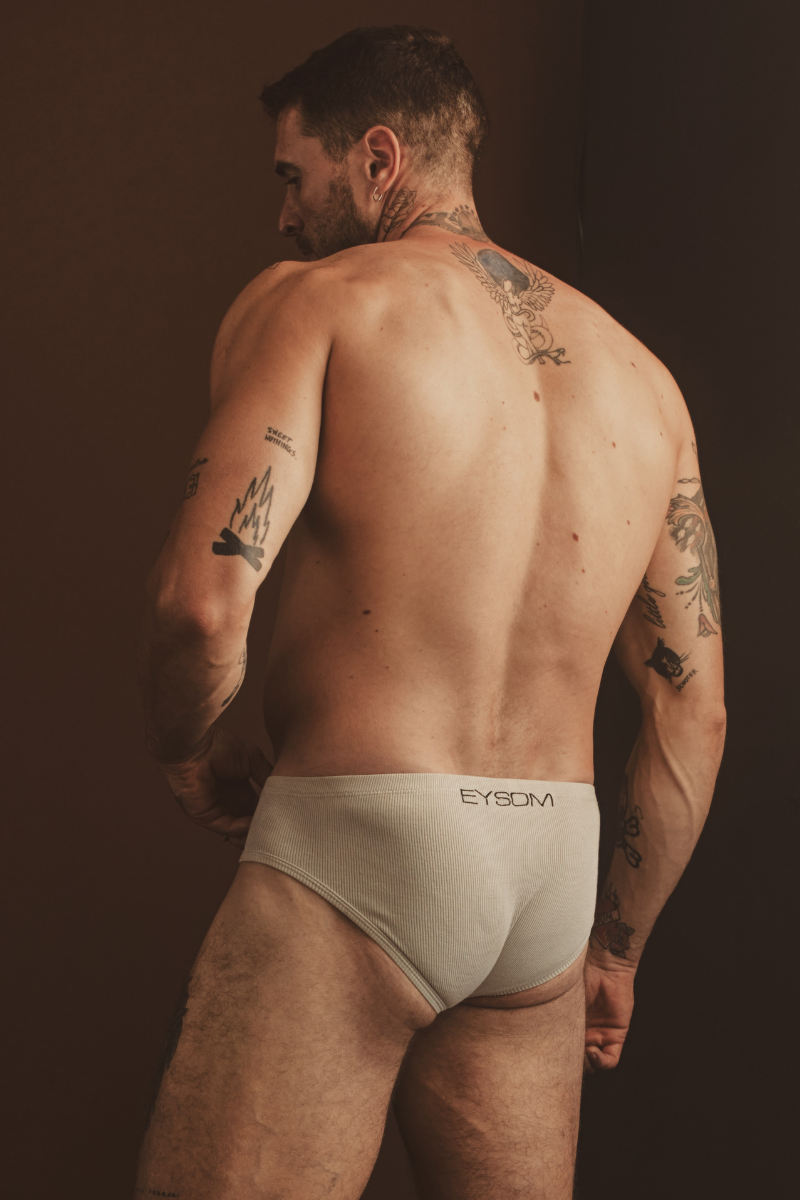 Rugged, soft texture
Forms a natural elegance effortlessly utilitarian

EXPERIENCE THE DIFFERENCE
We crafted exclusive, high-quality briefs in Los Angeles, surpassing norms and expectations.
Small-run of 50 pieces have been produced.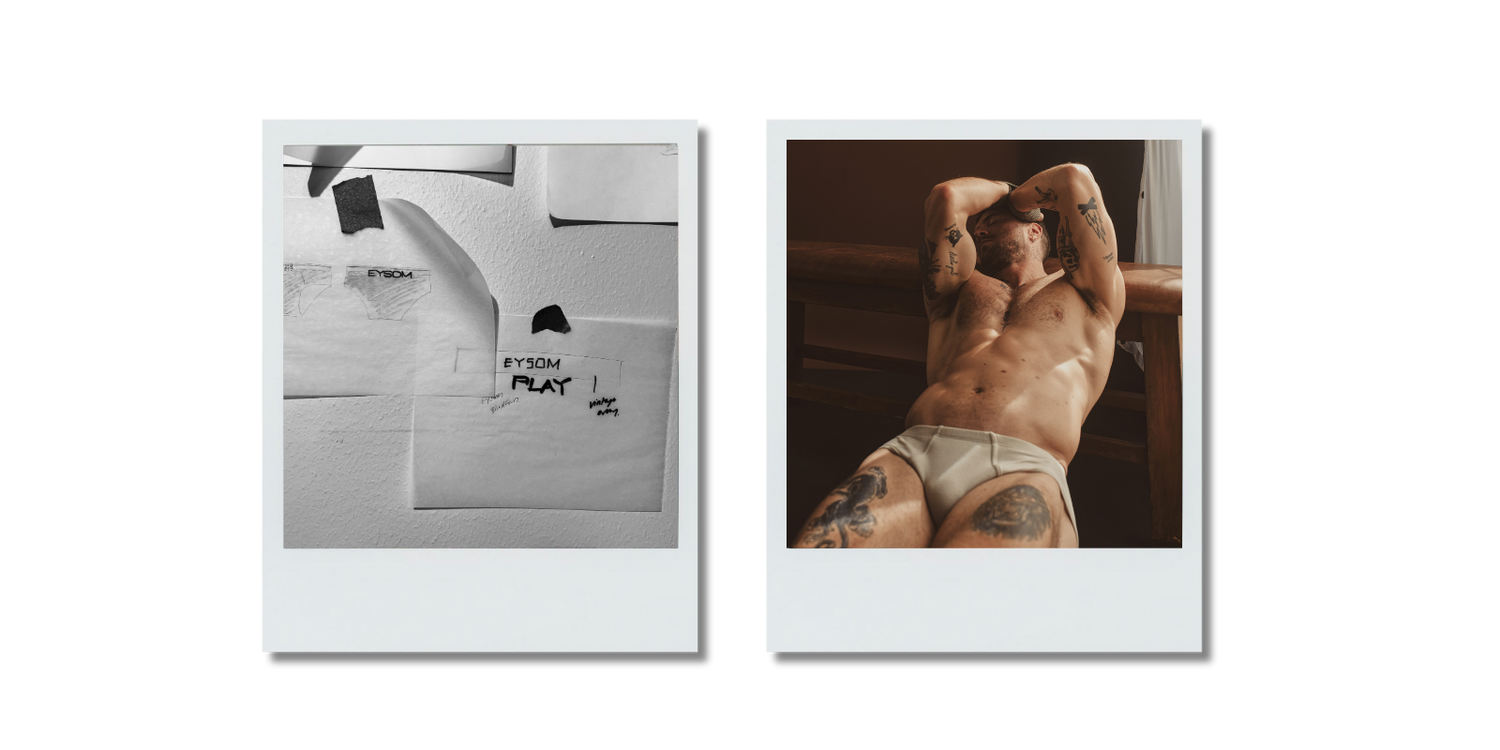 ++ Our Ribbed Briefs can be redeemed after any purchase on eysom.com. You can enter your voucher code at checkout. It remains valid until 11-30-23.