"KEEP CLOSE TO NATURE'S HEART... 
AND BREAK CLEAR AWAY, ONCE IN AWHILE, AND CLIMB A MOUNTAIN OR SPEND A WEEK IN THE WOODS.
WASH YOUR SPIRIT CLEAN."
John Muir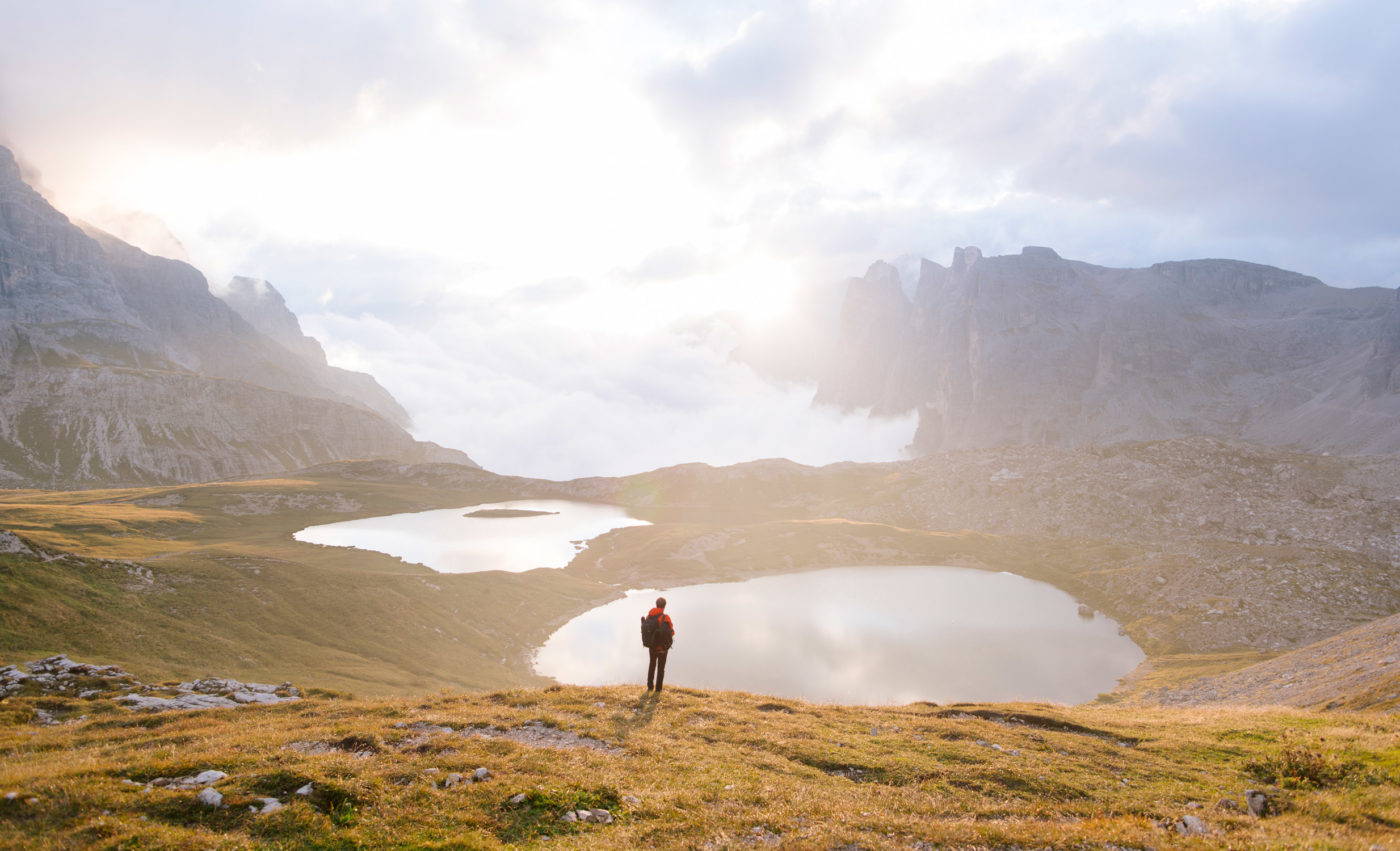 AETHER (pronounced "e-ther") was started in 2009 when founders Palmer West and Jonah Smith were inspired to create something they couldn't find. They were city dwellers with a passion for the outdoors, businessmen who wanted outerwear that supported their lifestyle without making them look like they were in a lift line. AETHER was born out of the desire for a men's collection that looked at home in the city but was built to withstand the outdoors. Today, AETHER is a complete lifestyle collection for urban-dwelling, design-focused, well-traveled men and women. The company is headquartered on Melrose Avenue in Los Angeles, just blocks away from its flagship store on La Brea Avenue. Other retail locations include New York City, San Francisco, and Aspen.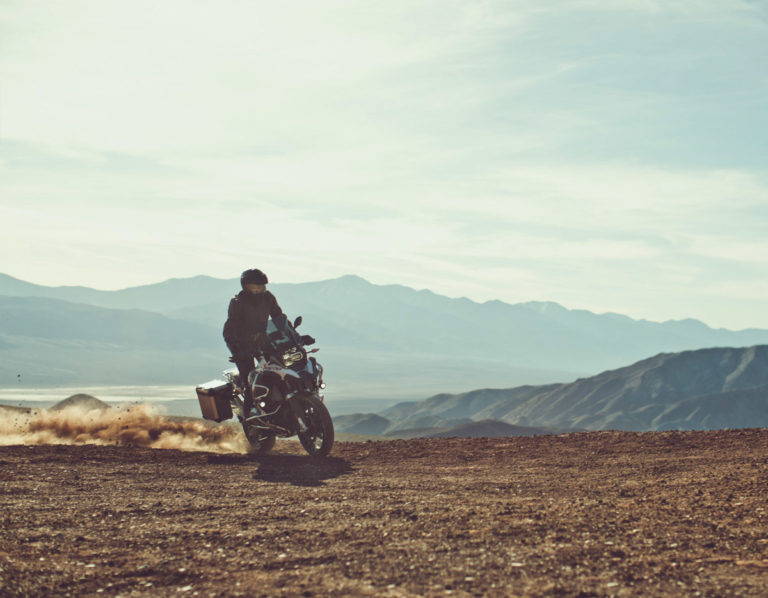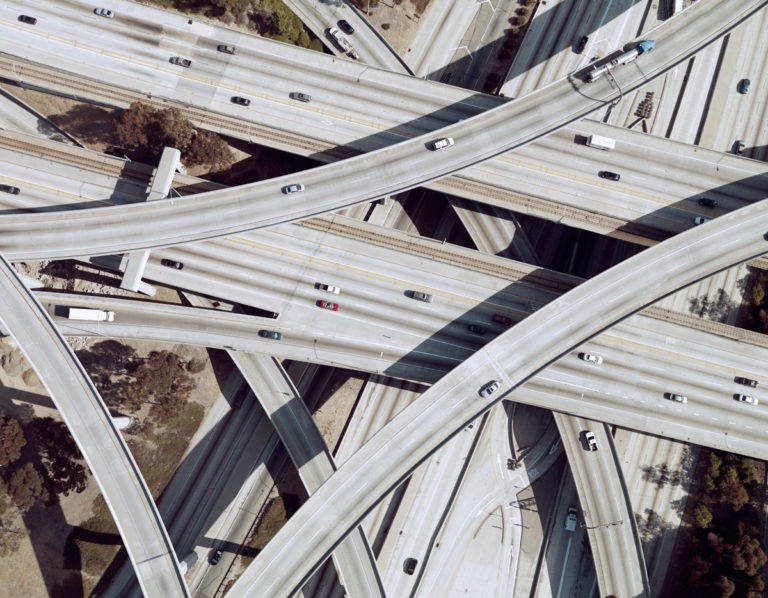 "IN CHARACTER, IN MANNER, IN STYLE, IN ALL THE THINGS, THE SUPREME EXCELLENCE IS SIMPLICITY."
Henry Wadsworth Longfellow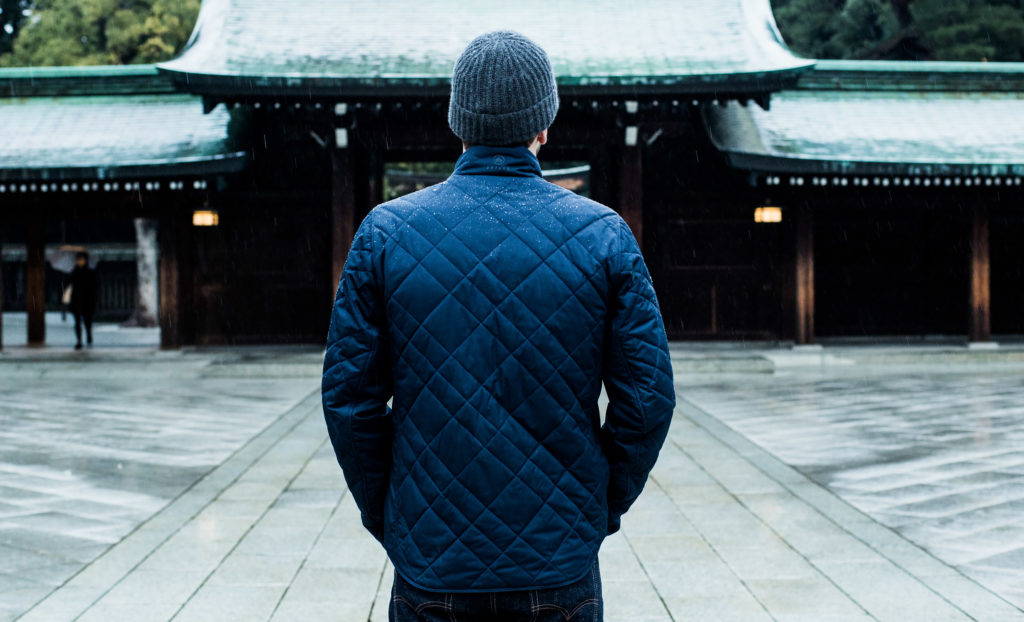 AETHER's design philosophy is to create modern, classic pieces that defy trends and seasons.  Seventy-five percent of what AETHER makes is created for an urban environment, where we live and spend most of our time, but much of it is constructed using highly functional, technical fabrics that stand up against the outdoors, where we prefer to be. While our pieces look great in the city, they excel in the wild, which is exactly why they carry a lifetime manufacturing guarantee. The truth is when you think of high-tech outerwear, you don't commonly think of beautiful design, and when you think of great design, you likely aren't picturing super functional pieces. AETHER checks both of those boxes. We are a brand devoted to the finest in technical apparel held to an urban aesthetic.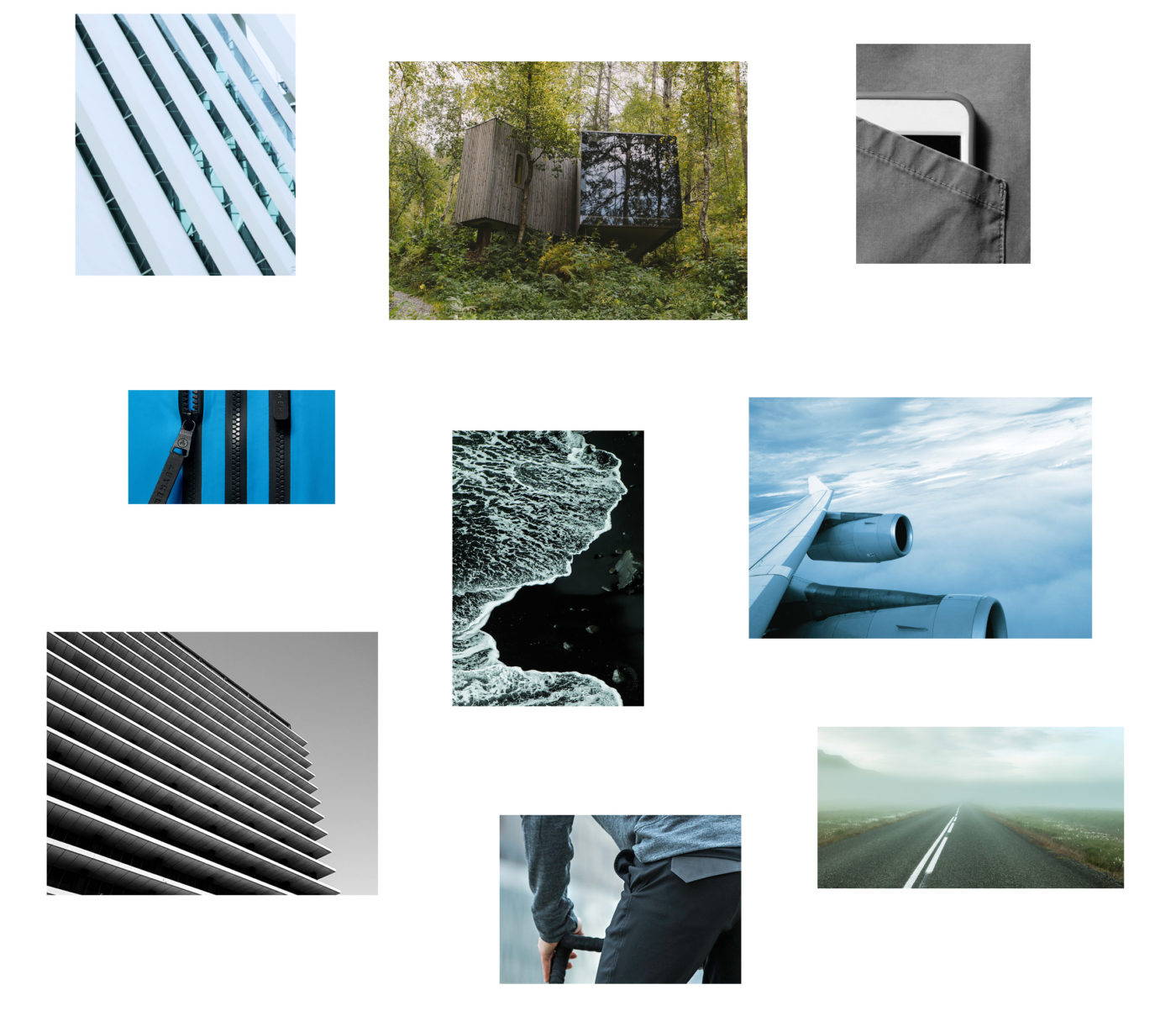 The AETHER headquarters is located on Melrose Avenue in the Hancock Park neighborhood of Los Angeles. The clean, modern aesthetic was created by architect David Thompson, focusing on an airy, open space conducive to communication. In an effort to be as eco-conscious as possible, 50% of the power used in the office comes from solar panels on site.

"What started six years ago with six men's jacket styles has since evolved into a range of men's and women's performance gear and off-duty athleisure for mountain, motorcycle, gym and street. Smith and West are on their way to having a luxury sport lifestyle brand to rival Moncler, Belstaff, the North Face and Patagonia — and they've done it while avoiding the cliché Polar fleece."

"You know that old, beat-up cotton sweatshirt you always reach for? Meet its wintertime equivalent. From dawn-patrol ski tours to hitting the bars around Santa Fe, we found ourselves wearing AETHER's slick, warmer-than-it-looks Space Jacket every time we left the house."

"Technically advanced gear sans logos and bulk that looks just as good on the slopes as in the city. And here's the thing: They nailed it…As it turns out, Aether is the best-kept secret to surviving the winter months. It's a total game-changer."

"When you first slip into Aether's Atmosphere, it feels like you're barely wearing a jacket at all… it's trim, moves well, sits just right. But its PrimaLoft punch is concealed, and this thing can handle nearly anything Old Man Winter tosses your way. Sealed seams, and zips means you aren't getting wet, ever, and the pocket placement is scary perfect."

"The jackets are practically slick to the touch, especially the short, slim one made of ripstop nylon ($260), the stuff of parachutes…The jackets want to do their job with a minimum of show-offiness (though most come with a whistle around the neck), and everything in Aether was designed to serve as a reminder of function."

"Ski coats around these parts tend to skew overly technical or ridiculously over-the-top, but this Los Angeles-based brand is all about basics in subtle colorways that look just as good on the streets of New York as they do in Highland Bowl."